3 reasons to register today
Choose Bazecity and get..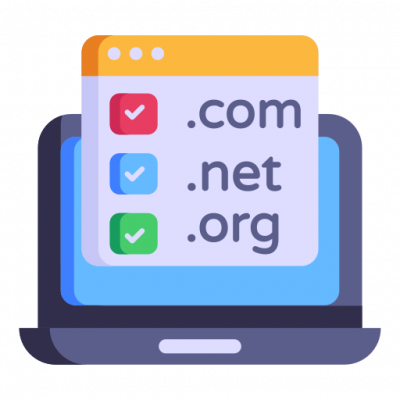 Domain Search
Get Popular domain at a cheaper price.
Free Products and Services
Get free products and services from us
Support
We are always here to assist you 24/7
Discover how you can save today.
Enjoy free products and services
Everybody loves free stuff!.
Free privacy protection for life →

Keep your data safe with domain privacy protection.

Free email address →

Enjoy a 2-month free trial, ready for use when you sign up.

Free DNS security →

Protect your website visitors from fraudulent activity.
We're here to support your online journey

After purchase, you can head straight to your Namecheap account panel and start using your domain. The account panel is uncluttered and easy to use, so you can quickly concentrate on the things that matter.
Your free email address is ready and waiting for you. Got a thriving social media or ecommerce page already set up? Use URL forwarding to direct your visitors to your Instagram, Weebly or Shopify page of your choice.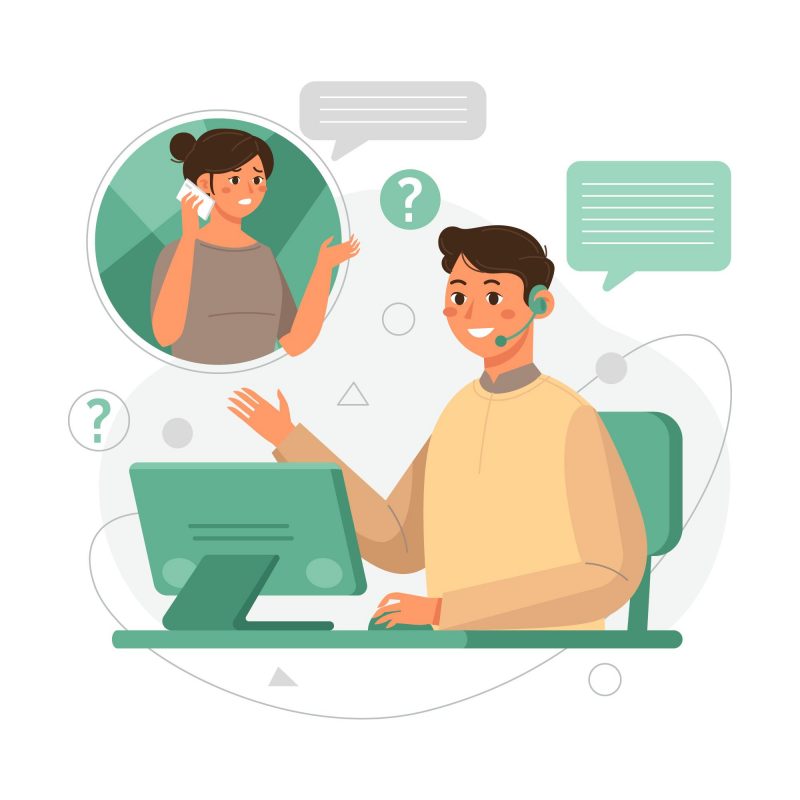 Your domain carries your brand, public image, and professional reputation. As well as 24/7 customer support, we provide everything you need to develop your personal or business site, including answers to questions like:

What is a domain and why do I need one? →
What makes a good domain name? →
How do I choose the right Top-level Domain? →
Privacy and Security
At Bazecity, your website's security and privacy are our top priorities, and we will constantly defend individuals' and customers' online rights. It is our responsibility to ensure that the Internet remains open, free, and secure for all users.
Your Business Online
Boost your business with industry-premium products and services, at prices that won't break your budget. If it doesn't provide you with a better Internet experience, we simply don't offer it.
Customer Support
You'll be looked after by a Support Team that is known for being among the most knowledgeable, pleasant, and professional in the industry. Real people are available to help you at any time, day or night.
Frequently asked questions about domain pricing
What is a reasonable price to pay for a top-level domain (TLD)? Where can I find the cheapest domains?
Because some TLDs have more demand, pricing might vary greatly. Traditional top-level domains (TLDs) like.net and.org can cost anywhere from $6 to $15, while newer TLDs like.site and.club can cost anywhere from $10 to $25. Our blog has further information on the typical cost of domain names.
Check out our TLD list or use our domain pricing calculator to locate the cheapest domains. Select 'Sale' from our helpful filter to find our cheapest domains. Choose 'Popular' to see the most popular domains, or 'New' to see our most recently released domains.
What TLDs are both popular and affordable?
While most people opt for.com domain names first, your ideal name may not be available. It's also critical to select one that reflects your company's or personal brand. There are a plethora of generic TLDs and Country Code TLDs available, and because we provide economical, low-cost domains for under $1, it's simple to choose the ideal domain name for expanding your online presence!
Do you have any domain promotions/discounts?
Yes, you may save money on our entire range of products, from domains to hosting plans. Check out our current specials for the most up-to-date offers. Keep an eye out for multi-year deals; you might be able to get a better rate if you register your domain for 2, 3, 5, or 10 years.